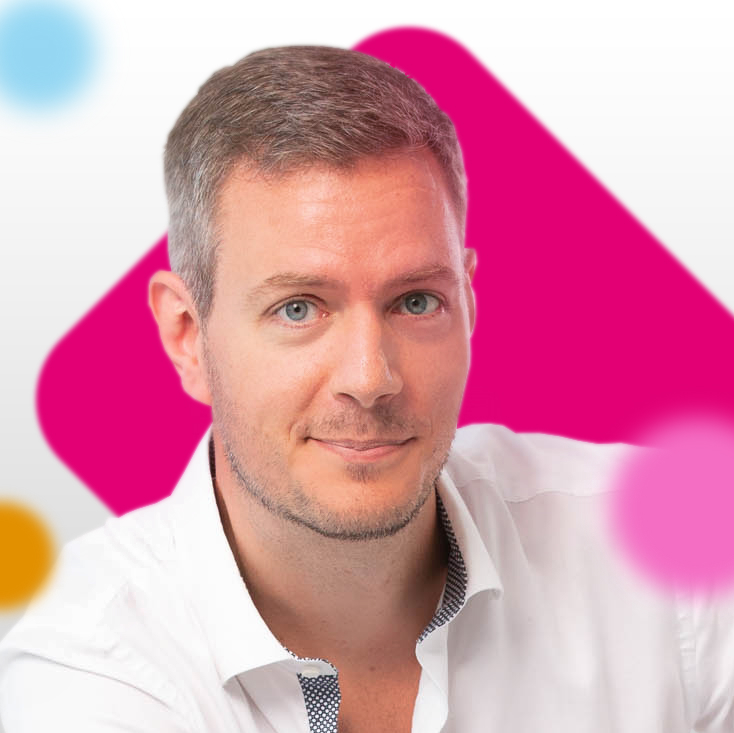 Zoltán Hosszú
I'm a designer and creator. I love building digital experiences that solve real problems.
Currently leading the design efforts of Deutsche Telekom's Design Hub where I spend most of my time working on international projects designing UX & UI. It's super exciting to be able to work on products used by millions of people all over Europe and to do this with a talented and friendly team.
In my spare time I build apps in Swift for Mac and iOS. Teaching has also become a part of my life and I'm very grateful for that. Giving back to the community is amazing.