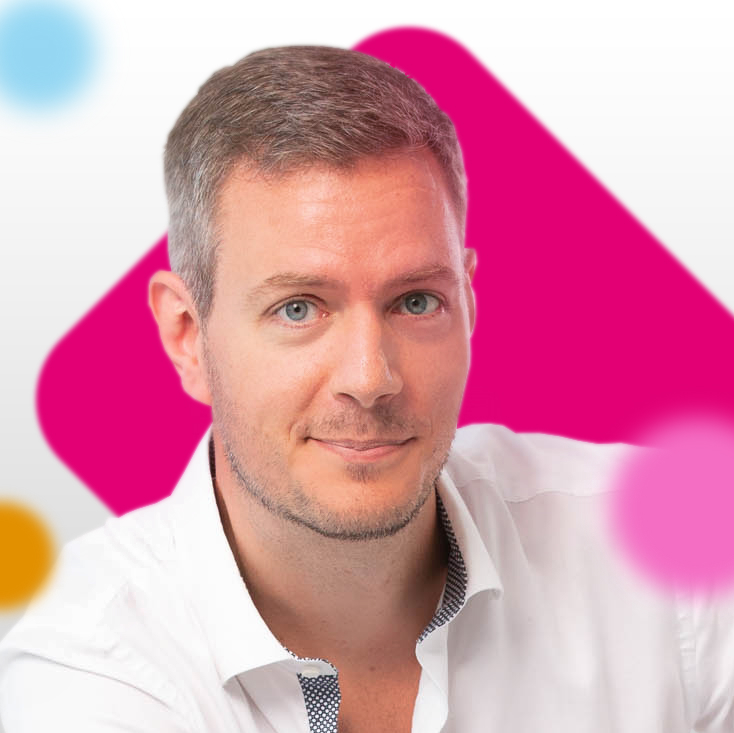 Zoltán Hosszú
I'm a designer and creator. I love building digital experiences that solve real problems.
Currently working as a Visual Designer at IBM where I spend most of my time in Sketch and in Coda. I enjoy the challenge of being part of a large organization where 6,000 designers collaborate to the whole "IBM experience". It's quite different from my startup years.
In my spare time I build apps in Swift for Mac and iOS. Teaching has also become a part of my life and I'm very grateful for that. Giving back to the community is amazing.